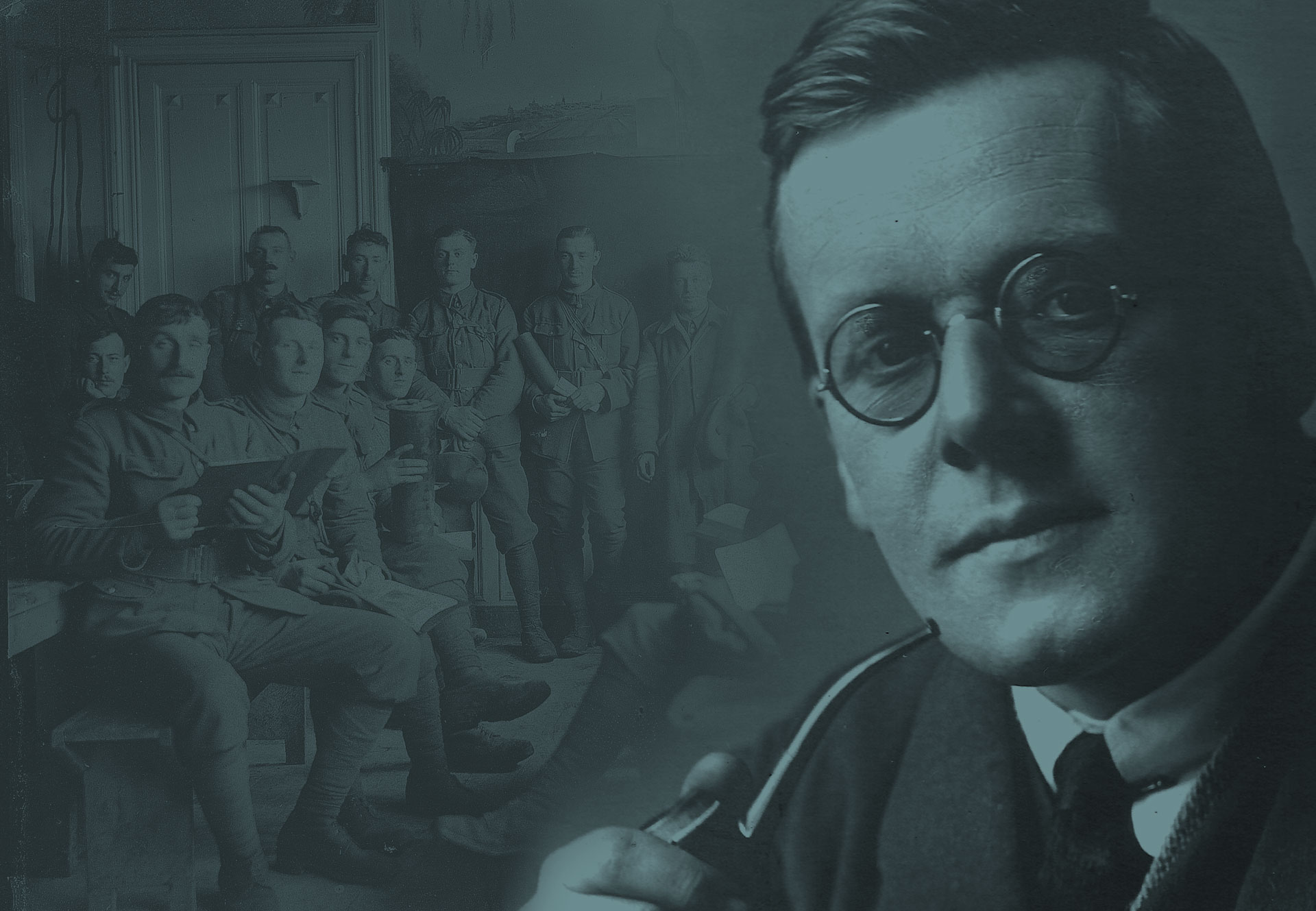 1/3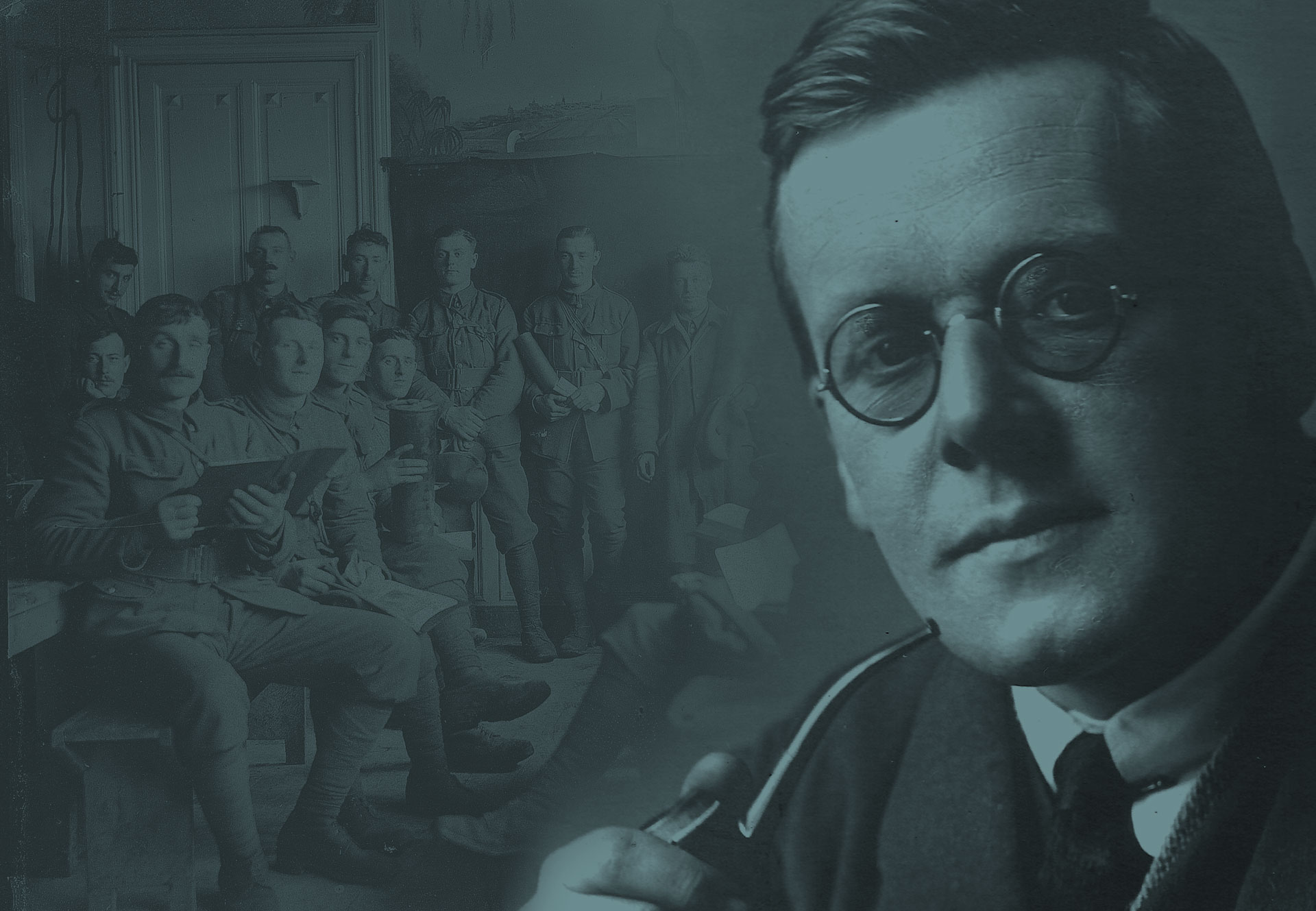 Discover why Talbot House held a special place in the hearts of those that served on the Western Front
Learn More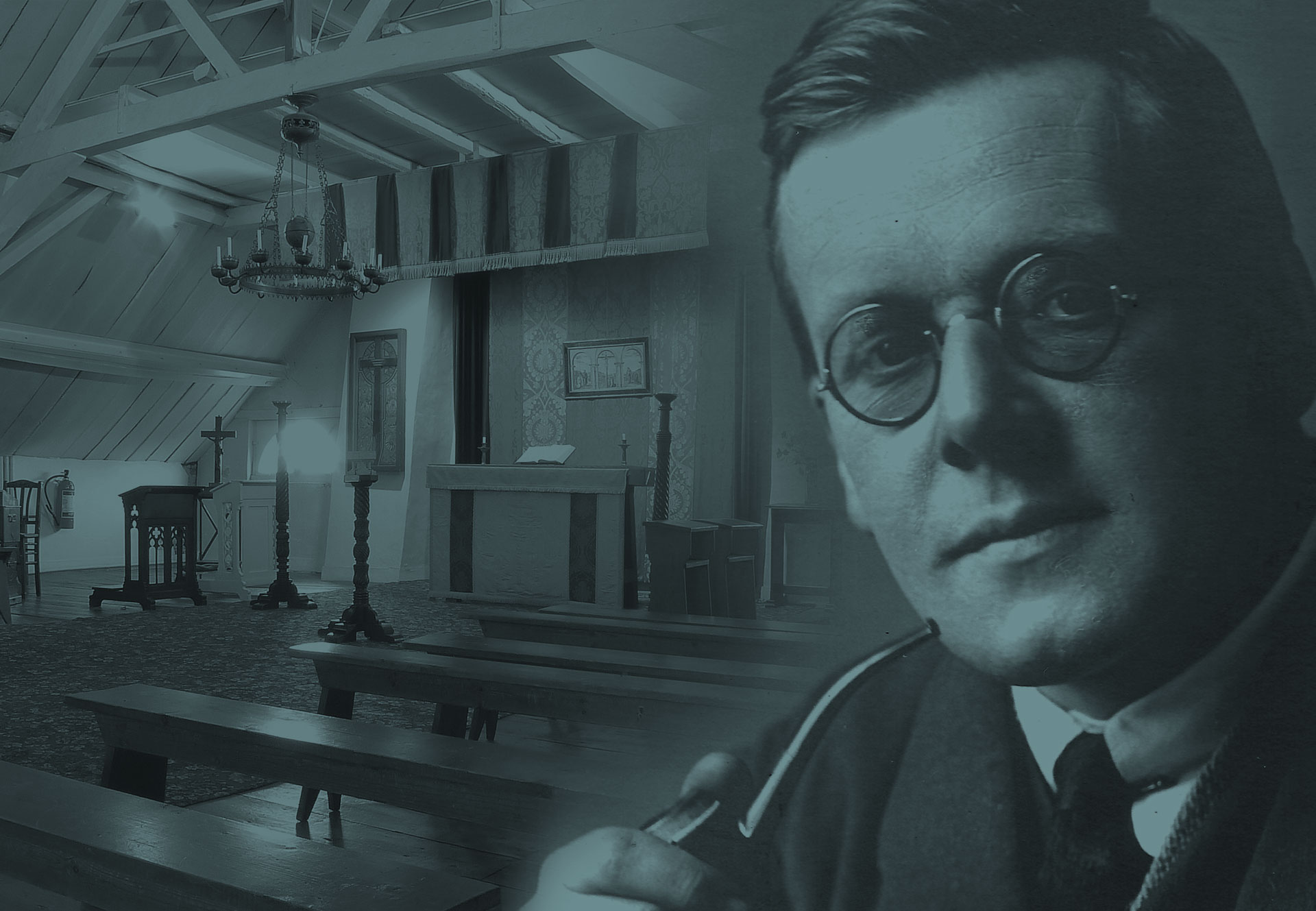 2/3
An oasis of serenity
Why Talbot House matters now just as much it did in 1915
Learn More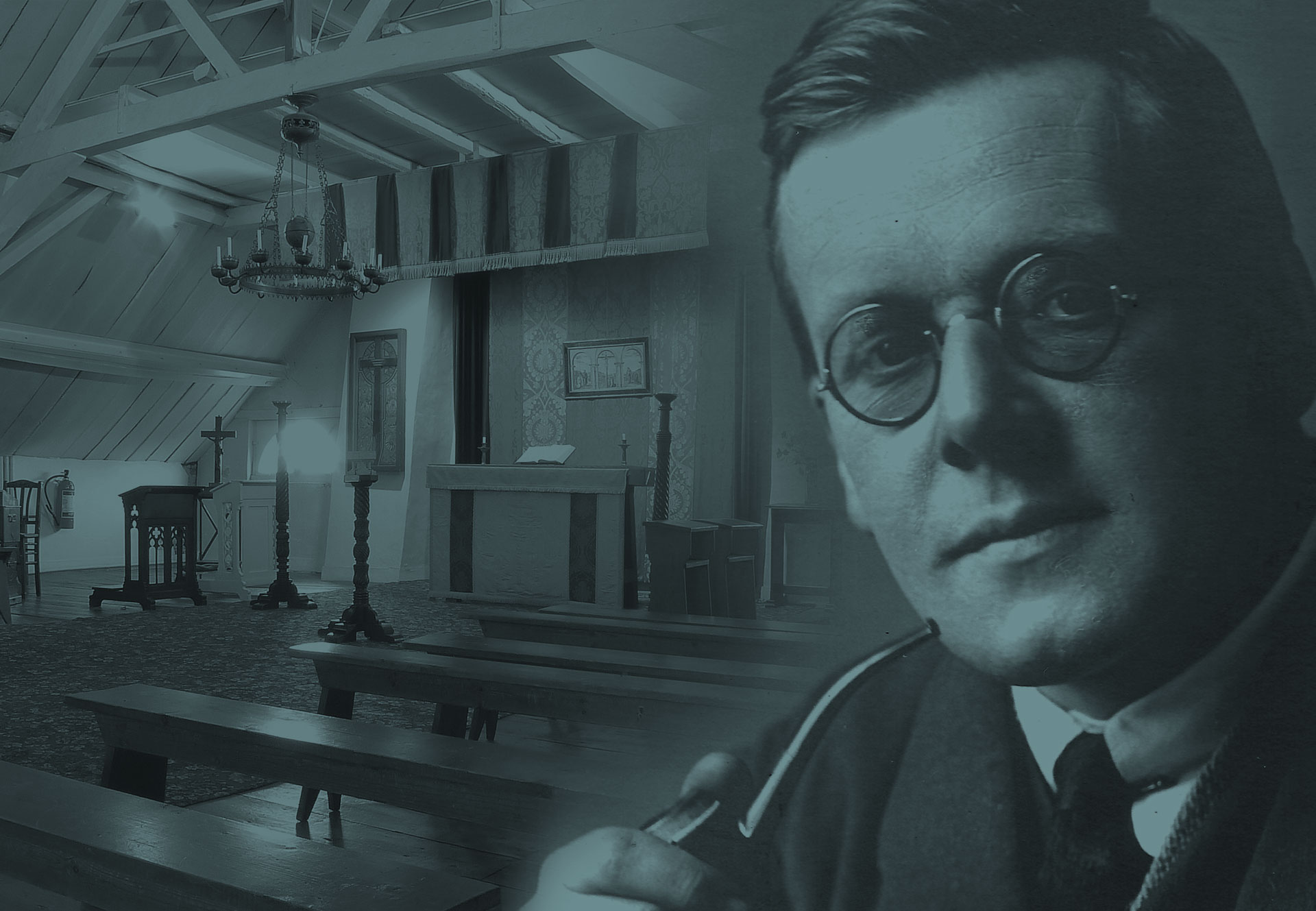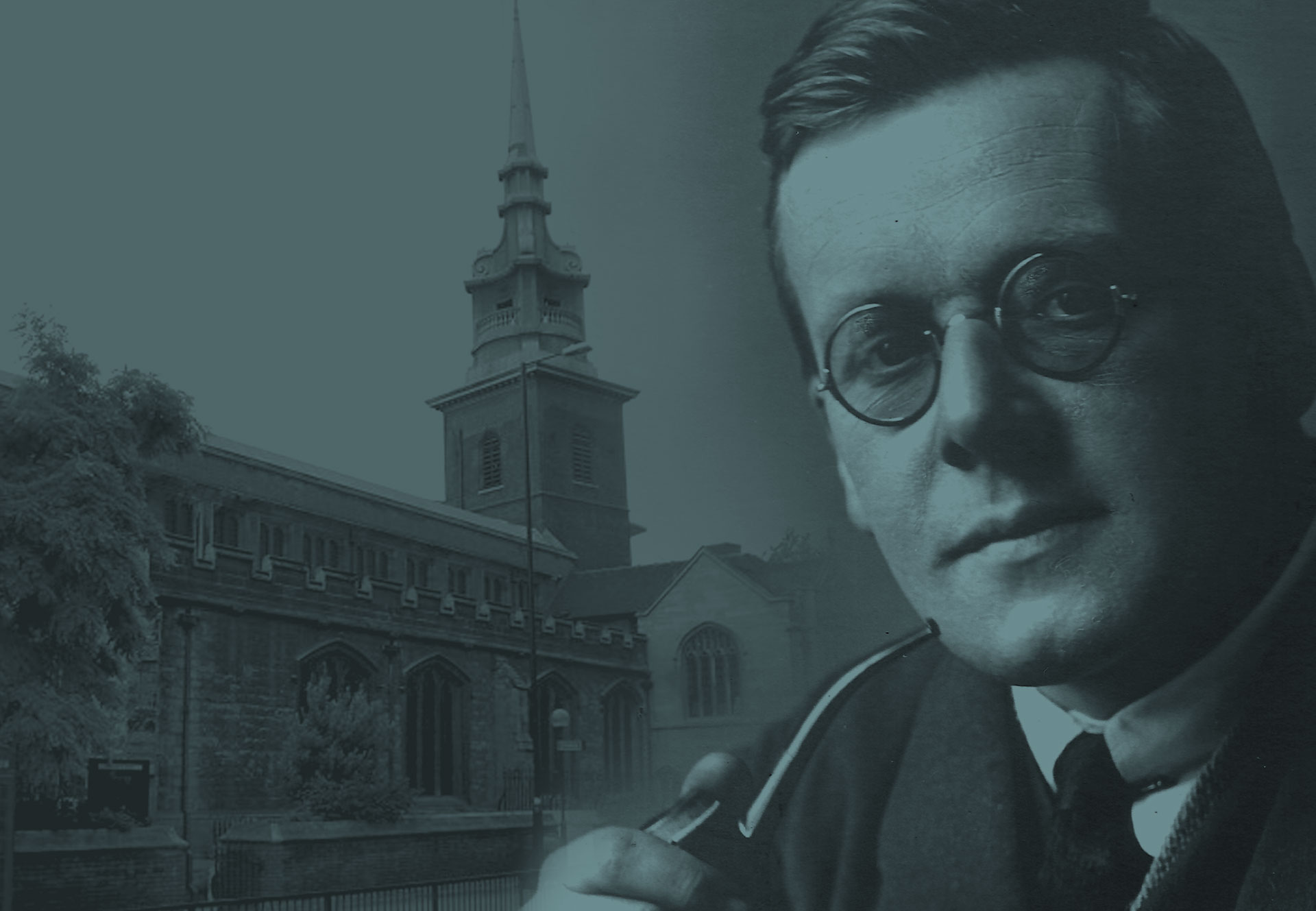 3/3
Talbot House & London
How Tubby continued the legacy of Talbot House after the end of WW1
Learn More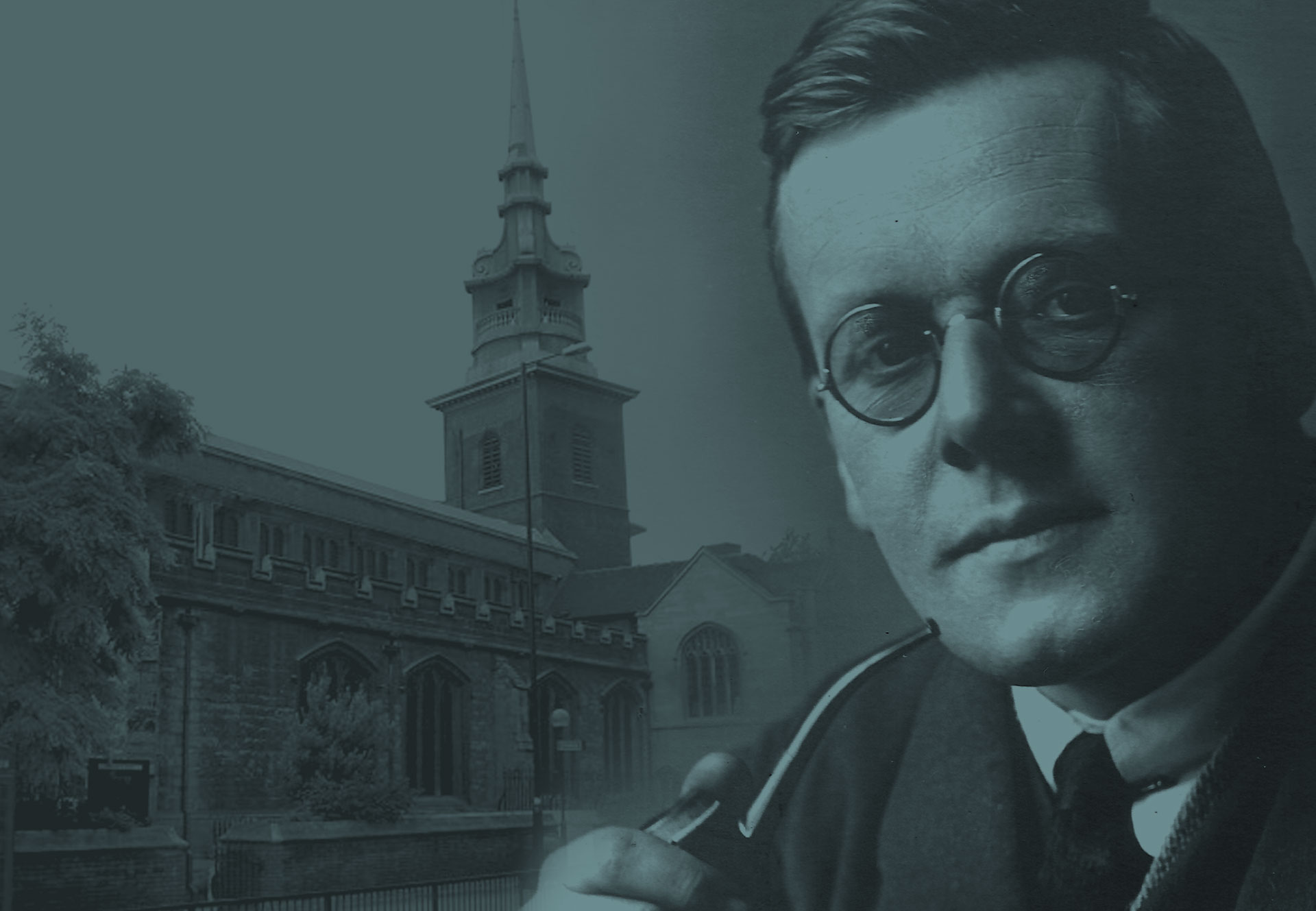 The Old Talbot House Foundation
The Old Talbot House Foundation is a UK charity that has two aims. It raises funds for Talbot House in Belgium, which was where Tubby Clayton established an Everyman's Club for soldiers during the First World War. It was a place where men could find an "oasis of serenity in a world gone mad", as Tubby described it.
Although based in Belgium, the story is one of British and Commonwealth soldiers. The second aim of the Foundation is to promote the history of the house and Tubby through education and funding academic fellowships.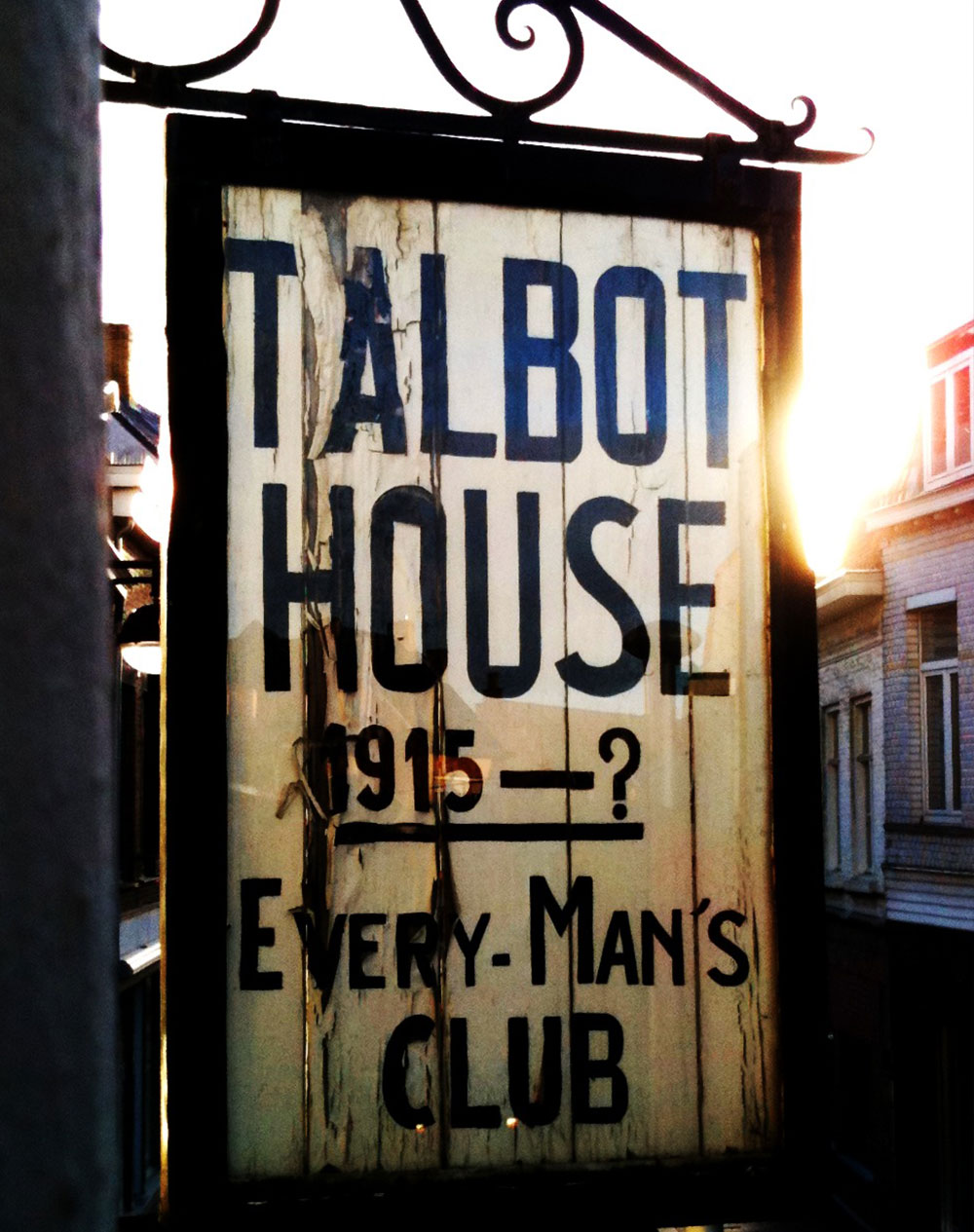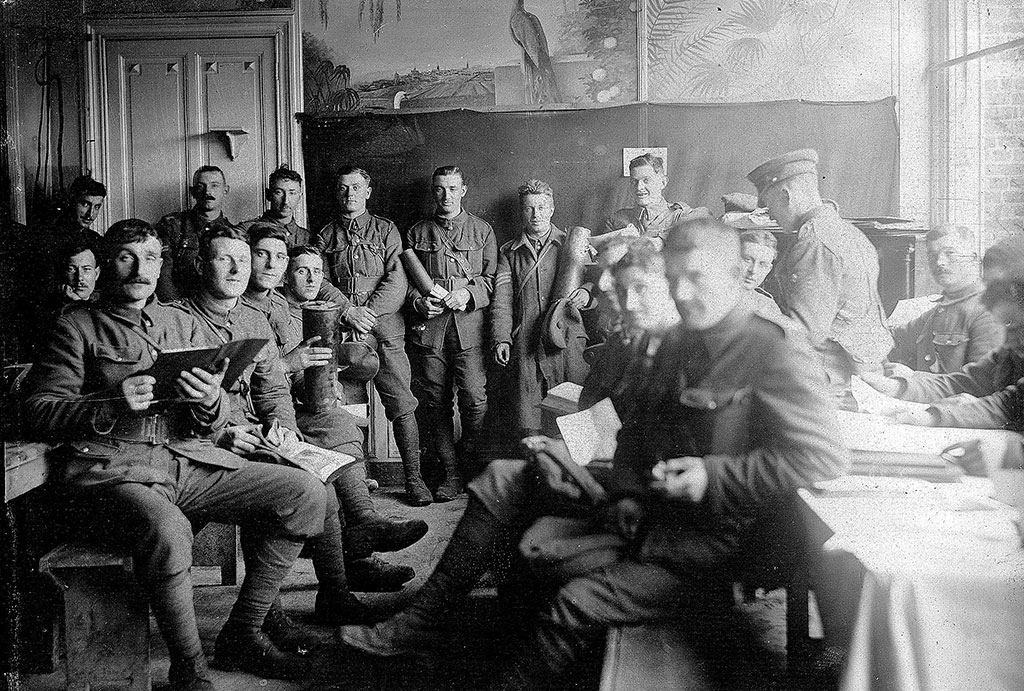 The Old Talbot House Foundation exists to share and promote the values and the vision of Army Chaplain, Reverend Tubby Clayton, one of the First World War's "quieter" heroes.
We want to nurture the legacy he built at Talbot House, the Every Man's Club he founded amidst the chaos of the First World War. We want to preserve this special place and share its spirit of friendship. We want to ensure that the stories of the men who found their way to its welcoming doors are remembered. We want to show that even in the darkest times there is hope, there is welcome and there is a space to reflect.
Learn More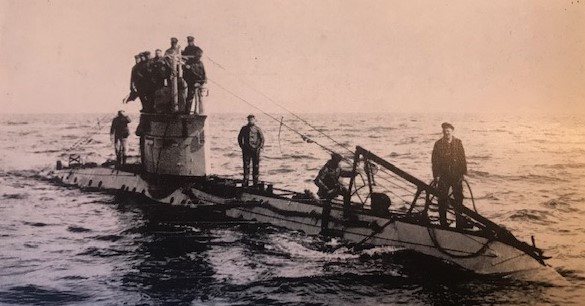 It may not be immediately obvious that a link exists between the Ypres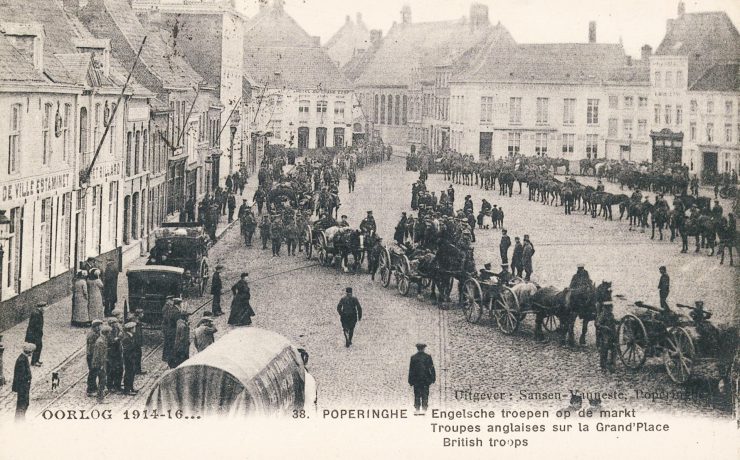 Talbot House existed to support the men of the British Expeditionary Force (BEF)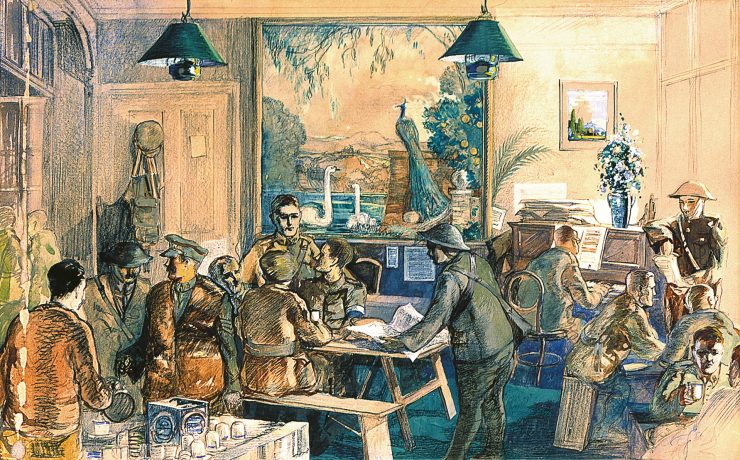 Padre Paul Wright, Senior Chaplain of the London District, cites an example from